Welcome to Encantadia Wiki.
We currently have 18,080 edits to 375 articles and 1,647 files on this wiki.
Encantadia is a Filipino fantasy television series produced by GMA Network. It was dubbed as the grandest, most ambitious, and most expensive production for Philippine television during its time of release. The pilot episode was aired on May 2, 2005. Its last episode was aired on December 9 of the same year to give way to its second book, Etheria. This series aired its pilot episode on December 12, and its last episode on February 18, 2006. The third and latest installment of the Encantadia saga, entitled Encantadia: Pag-ibig Hanggang Wakas, aired its pilot on February 20, 2006 and the series ended on April 28, 2006. The series garnered both popular and critical recognition at home and abroad, including winning the 2005 Teleserye of the Year at the Los Angeles-based Gawad Amerika Awards.
Encantadia Wiki was created by St06.mzapanta on June 20, 2008 to serve as the reminder of the well-loved Telefantasya of GMA Network. The information in the wiki is incomplete. Regardless of the lack of information, we cannot blame people for not remembering every single detail of what happened in the 2005-2006 series. What is important is, there were people who dedicated and tried to remember what happened to at least somehow, set a reminder for the fans. We the admins of this page are grateful for them because they helped in making the wiki what it is today without them, there wouldn't probably be a page filled in this wiki. The wiki doesn't just contain information about the 2005-2006 series but also the 2016 series. The wiki's goal is not to favor the 2005-2006 series or the 2016 series nor compare the original with the requel rather, to serve it's purpose, why it was created in the first place? Because when things get nostalgic this wiki will be here for you as the preserver of memories whether it is the 2005-2006 series or the 2016 series. The admins' goal is to not let history repeat itself. We will try (Because we cannot guarantee the future) our very best to fill in every details of information regarding Encantadia 2016 this time. We've started our goal by making an episode list. Writing a summary about every episode of the requel.
  Enchanta of the Moment

Mashna/Mancha — General(Military)

  Fact of the Moment

Despite playing the role of Alena, the third daughter of Mine-a. Gabbi is actually the youngest of the 4 in real life, age 17 at the time Encantadia 2016 premiered.




  Poll

Who is the best character?

 

  User Blogs

Create blog post

Blogs

Avisala! There are some actors that are coming to Encantadia 2016 according to …

Read more >

(Small spoiler for a those who have not watched Salubong) In episode Salubong, …

Read more >

They are equipped with nothing but their own respective swords. They cannot use…

Read more >

See more >
2005-2006 Encantadia Characters • 2005-2006 Etheria Characters • 2006 Pag-ibig Hanggang Wakas Characters • 2005-2006 Pashnea • 2016 Encantadia Characters • 2016 Episode List • Brilyante • Crews • Items • Locations 2005-2006 • Locations 2016 • Lore • Portals • Songs • Vehicles • Videos • Weapons
The following 2016 series characters lack severe information. Any help is appreciated.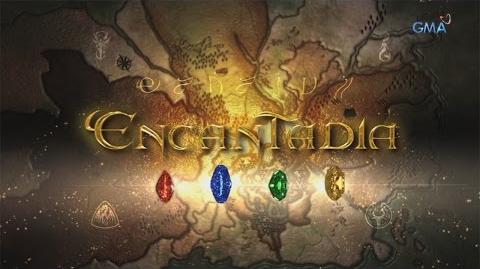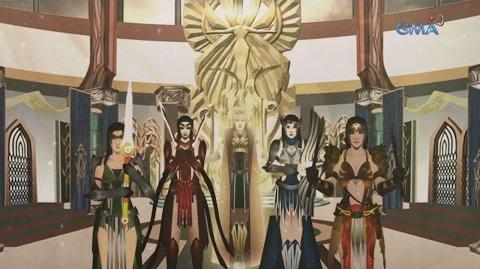 Ad blocker interference detected!
Wikia is a free-to-use site that makes money from advertising. We have a modified experience for viewers using ad blockers

Wikia is not accessible if you've made further modifications. Remove the custom ad blocker rule(s) and the page will load as expected.