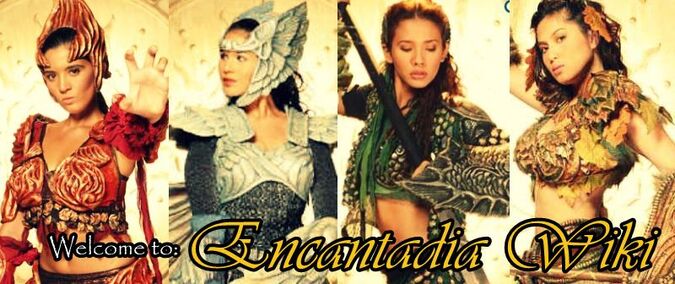 Welcome Guest to Encantadia wiki! Please take time in exploring the wiki of the most grandest, ambitious, marvelous, majestic, enchanted and most loved fantasy series of the Philippines Encantadia!
Today is Wednesday, July 1, 2015 at 4:56 AM
For those who are newbie on this wiki:
Please read
To start a new article, just enter the title in the box below.