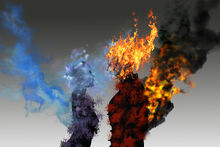 Ether-Arde is a ship about the Etherians' Goddess, Ether, and the God of Chaos, Arde.
2006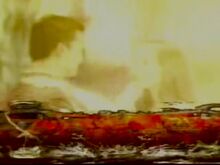 In 2006, Ether and Arde were cursed by Emre into a snake and dragon (respectively) because their love affair is forbidden and it is against the rules of the Bathalas.
2016
Their love affair was confirmed in the 115th episode when Arde called Ether "Mahal ko". They currently call each other "Mahal ko".
Ad blocker interference detected!
Wikia is a free-to-use site that makes money from advertising. We have a modified experience for viewers using ad blockers

Wikia is not accessible if you've made further modifications. Remove the custom ad blocker rule(s) and the page will load as expected.