Request is the 120th episode of Encantadia produced by GMA Network. It continues from Chapter 34. The official hashtag is #EncantadiaHiling
Major Events
Hagorn tells Amihan where Lira is. Lira gets free from her tree prison and reunited with Ybarro, Amihan, Mira, Wahid, and Wantuk, and the others.
The damas of Lireo set up the table for the Christmas Celebration.
Pao Pao reminisces his family back in the Mortal World.
Trivia
This is the last episode of the requel for year 2016.
Videos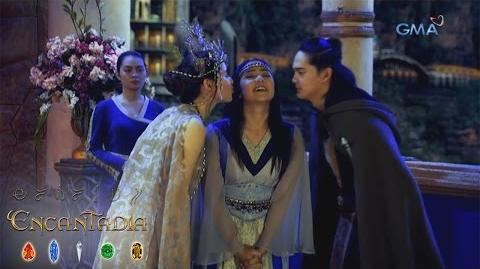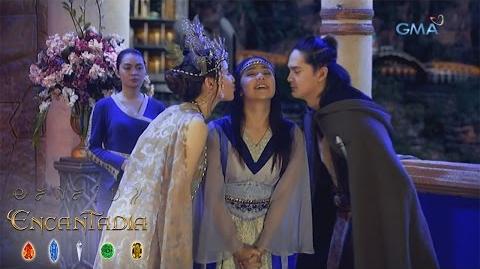 Ad blocker interference detected!
Wikia is a free-to-use site that makes money from advertising. We have a modified experience for viewers using ad blockers

Wikia is not accessible if you've made further modifications. Remove the custom ad blocker rule(s) and the page will load as expected.