Journey is the 112th episode of Encantadia produced by GMA Network. It continues from Chapter 34. The official hashtag is #EncantadiaPaglalakbay.
Major Events
Cassiopiea chooses Wahid and Wantuk to accompany Lira to Devas.
Pirena stabs Asval with the Siklab, which he soon dies.
Hagorn tells Agane to plan on how to tell the Diwatas that he wants to know where Deshna is.
Alena tells Amihan why she doesn't live in Lireo.
Ybarro is shocked when he sees Asval's funeral. He is not sure who killed him.
Amihan now knows that Asval killed their mother. Danaya tells her that Pirena killed him.
Trivia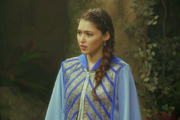 If you're a keen observer you've probably noticed Amihan's hairstyle and inner gown is her exact appearance during her stay in Sapiro which suggests that the scene was taken way back before Lireo was liberated.
Hagorn, Agane and a group of Hathors meet Asval after a long time.
This episode shows how fast Lira's smartphone charges, with the presence of a Hathorian Solider.
Videos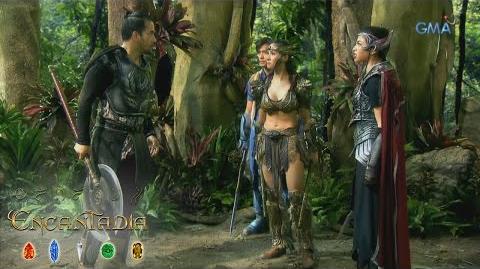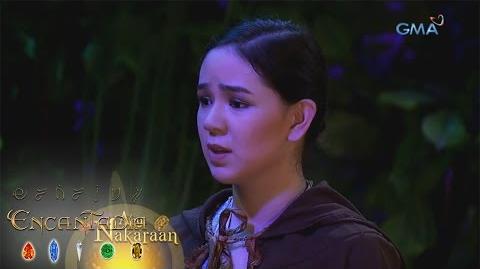 Ad blocker interference detected!
Wikia is a free-to-use site that makes money from advertising. We have a modified experience for viewers using ad blockers

Wikia is not accessible if you've made further modifications. Remove the custom ad blocker rule(s) and the page will load as expected.